C@PSTONE Signature Solutions Social Media
We love sharing our thoughts and ideas on our Twitter and Facebook pages.  See a few of our posts in the feeds below.  Please like and follow us. We'd love to hear what you are talking about.
Follow us on Facebook
Feed from our Facebook page:
We help make the power of the web accessible for businesses, organizations and individuals of every size and financial situation. We have a passion for helping passionate people spread their brand story. We want to radically reshape how customers use, view and obtain results from their online experiences. We believe in putting a human face on technology, mix that with a significant dose of creativity and sound strategy and you have a tremendous opportunity to deliver dramatic results.
Capstone Signature Solutions
Saturday, April 28th, 2018 at 2:05am
20 Simple Tricks to Secure Your WordPress Website in 2018
Is your WordPress site secure? Today, we give you quite a few simple tricks that can help you secure your WordPress website in no time. All of those can be done even by users with no coding experience and no knowledge of how securing a WordPress website actually works. Here's everything you need to....
Follow us on Twitter
View a few of our Twitter posts below.
Monday, May 21st, 2018 at 12:13am
Your success depends heavily on your habits and patterns. With good routines, you can work toward achieving your biggest goals, one day at a time.
https://t.co/GB1sJVya9H https://t.co/bZahqUTzjF
Your success depends heavily on your habits and patterns. With good routines, you can work toward achieving your biggest goals, one day at a time.https://t.co/GB1sJVya9H pic.twitter.com/bZahqUTzjF

— SUCCESS magazine (@successmagazine) May 20, 2018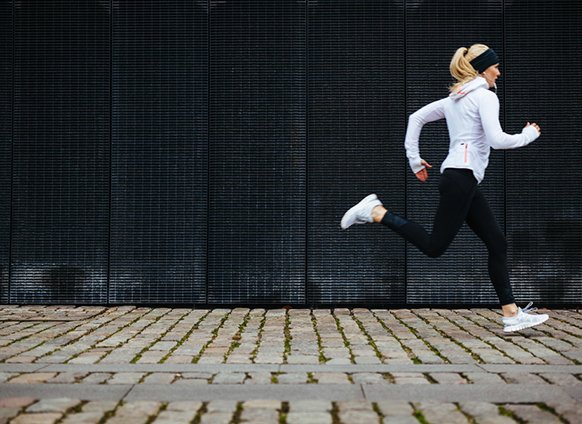 Sunday, May 20th, 2018 at 12:55am
Search Engine Optimization is the practice of increasing the quantity and quality of traffic to your #website through #organicsearch engine results. (source MOZ) #SEO #localseo #seoranking #organicseo https://t.co/wyaiCJYFJd https://t.co/1Jas2JA6Kb
Search Engine Optimization is the practice of increasing the quantity and quality of traffic to your #website through #organicsearch engine results. (source MOZ) #SEO #localseo #seoranking #organicseo https://t.co/wyaiCJYFJd pic.twitter.com/1Jas2JA6Kb

— Digital Consulting (@cpsigsolutions) May 19, 2018
Friday, May 18th, 2018 at 10:40pm
Do you need an #electrician to install #landscapelighting? Maybe. #Patiolights, #outdoorwalllighting, #floodlights, should be installed safely and to meet local #buildingcodes. If family safety is in question, invest in a good electrician. https://t.co/btiOXXCqKV https://t.co/lufhTzqT0V
Do you need an #electrician to install #landscapelighting? Maybe. #Patiolights, #outdoorwalllighting, #floodlights, should be installed safely and to meet local #buildingcodes. If family safety is in question, invest in a good electrician. https://t.co/btiOXXCqKV pic.twitter.com/lufhTzqT0V

— Digital Consulting (@cpsigsolutions) May 18, 2018
Friday, May 18th, 2018 at 12:00pm
Does your #organicsearchengine #pageranking matter? The closer to number 1, the better your chances of your listing being seen and clicked. You are competing with paid ads and other high volume listings. #SEOoptimization is a must to succeed online. https://t.co/jDyzdfXL6j https://t.co/qEiaIrCike
Does your #organicsearchengine #pageranking matter? The closer to number 1, the better your chances of your listing being seen and clicked. You are competing with paid ads and other high volume listings. #SEOoptimization is a must to succeed online. https://t.co/jDyzdfXL6j pic.twitter.com/qEiaIrCike

— Digital Consulting (@cpsigsolutions) May 18, 2018
Thursday, May 17th, 2018 at 10:00am
Use #localseo if you are #business with a local store front or are a #servicebusiness operating in a defined geography. Use local #advertising, #mobile friendly tactics, and encourage @google #businessreviews and testimonials on your #website. https://t.co/ZKWiA7yjj0 https://t.co/xIyInXC8TX
Use #localseo if you are #business with a local store front or are a #servicebusiness operating in a defined geography. Use local #advertising, #mobile friendly tactics, and encourage @google #businessreviews and testimonials on your #website. https://t.co/ZKWiA7yjj0 pic.twitter.com/xIyInXC8TX

— Digital Consulting (@cpsigsolutions) May 17, 2018